From the creators of
zamna festival
Horyzon Festival
Costa Rica 2022
Escape from the ordinary and meet your favorite artists in a paradisiacal surrounding, in the wildest and roughest waters of the Pacific. Horyzon Festival invites you to be part of the beginning of something unique, opening everyone's mind and proving that music can do incredible things.
A new concept of
Boutique Festival
Horizon Festival born in a unique natural environment. Immerse yourself in a new musical and sensitive experience in the magical Golfo de Papagayo, Guanacaste, the most incredible landscape in Costa Rica. Where the wildest nature and the most virgin beaches meet.
National parks, wildlife refuges, quaint villages, historic sites and a countless sum of golden beaches in the area provide a variety of activities for guests that seek an authentic Costa Rican experience.
Located on the prestigious Gulf of Papagayo on the northern Pacific Coastline of Guanacaste. The venue in El Mangroove is the closest beach resort to an international airport within Costa Rica at only 20 minutes from landing to sand.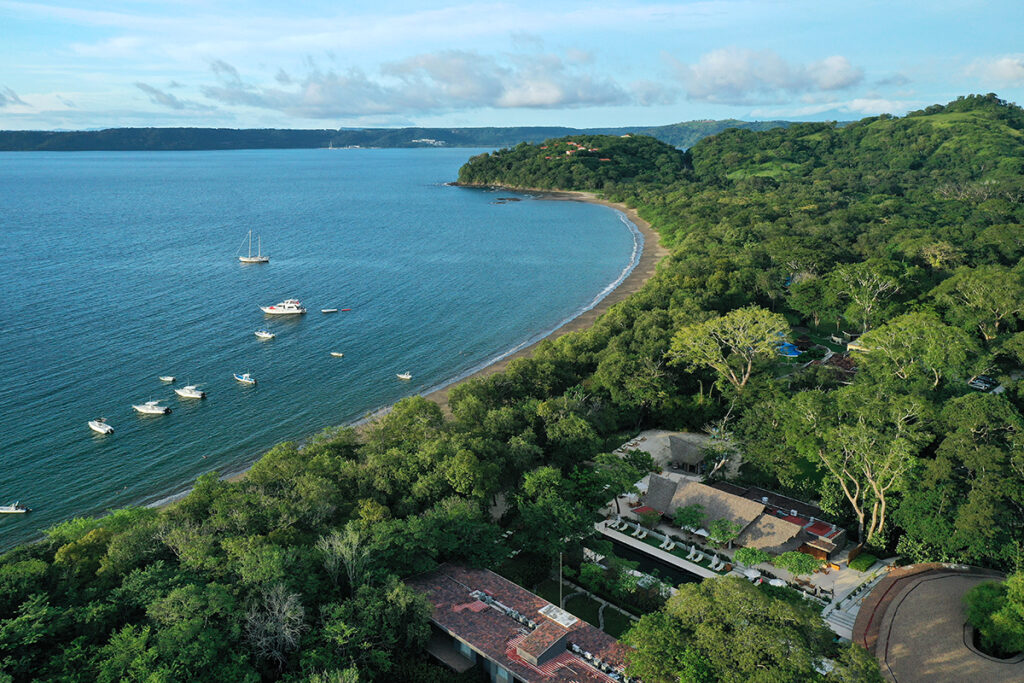 Costa Rica is getting a new dance music festival. From the creators of Zamna Festival, in the paradisiacal Tulum, a new concept of Boutique Festival is born in a unique natural environment in Golfo de Papagayo.
Live the full experience with the three-day pass ticket for January 14, 15 & 16, 2022.
VIP PACKAGE + ACCOMMODATION
Book your room at the festival venue, the 5-star Mangroove hotel where you can find all the services in the best possible environment.
Discover why our events are unique with the most vibrant artists on the scene and the best Electronic Music